From the small private events to large scale themed events, we create unique experiences.

01
THE PARTY
Sometimes it's just a matter of making an effort. We bring the vision, the energy and the wow!
BOOK NOW

02
MUSIC
The cool love child, of a lifetime of House Music, Hip Hop, Techno, Disco and Iconic guilty pleasures.
BOOK NOW

03
Quality
A commitment to deliver outstanding events that are one step ahead of the norm. Let's create together.
BOOK NOW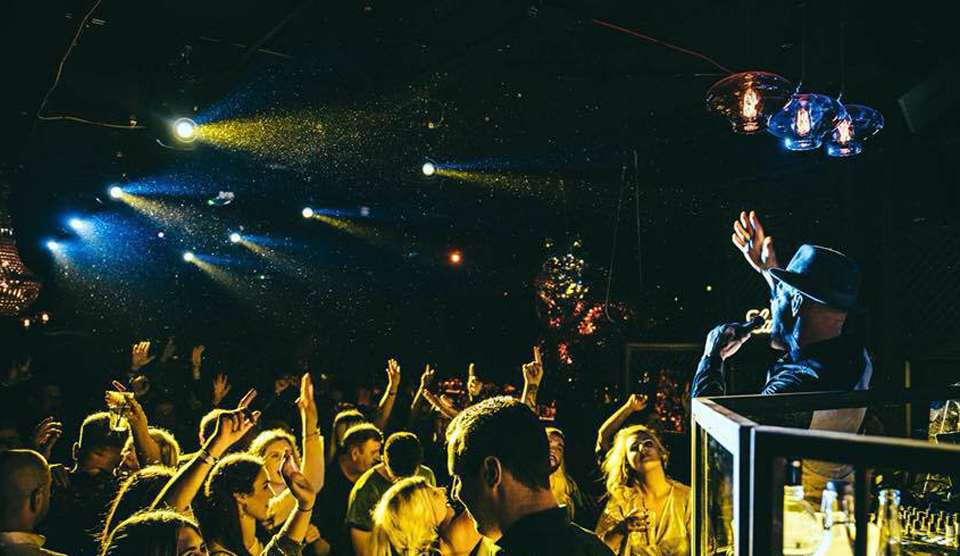 Like most people you are probably wondering what's #YEOODJ is and what #YEOODJ does. Well here we go.
Steve Simpson, DJ & founder;
"After having attended many private events, including weddings over the years, it seems that every single detail from, decor to food and drink had been considered. Reflecting the personality and character of the client. But the one thing that always seemed an unusual match was the music."
"My team and I live in the world of boy meets girl etc. With all our DJs being prominent resident DJs in Belfast's best known clubs & bars. We are current and we know what it takes to throw a proper party. If you want an old wedding DJ playing their back catalogue of 'Now' cd's that cool, we aren't for you. If you want a taste of Ibiza and a night to rival all others, that's what we do"
Each DJ in the #YEOO team are specialists in their field, from House Music, to Hip Hop  & Commercial. By letting us know what you love we can make sure your event is tailored for you.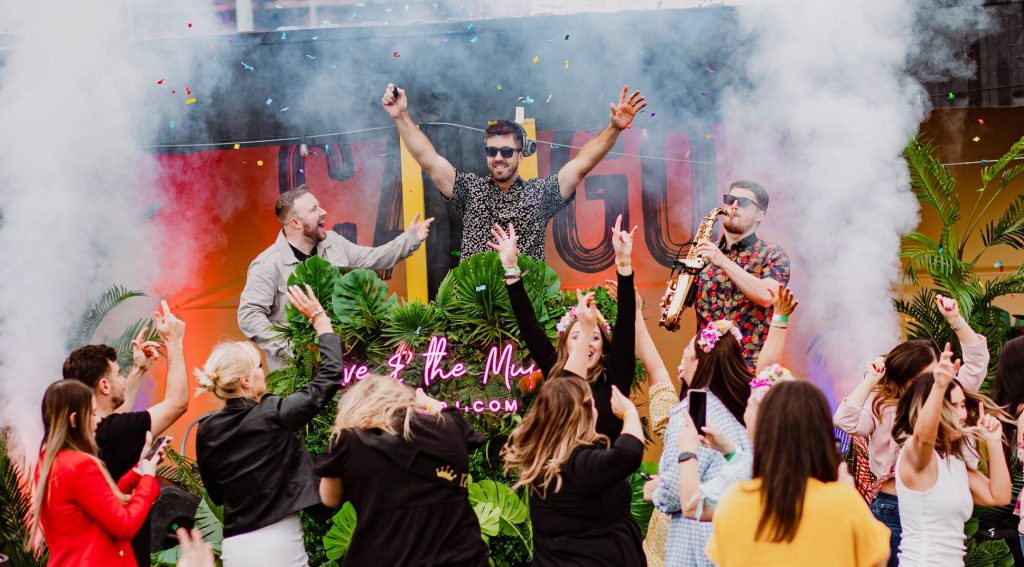 Book #YEOODJ for your wedding. Breaking the mould. Together we will create spectacular. Bring a taste of Ibiza to your event Live DJ, sax, percussion & more.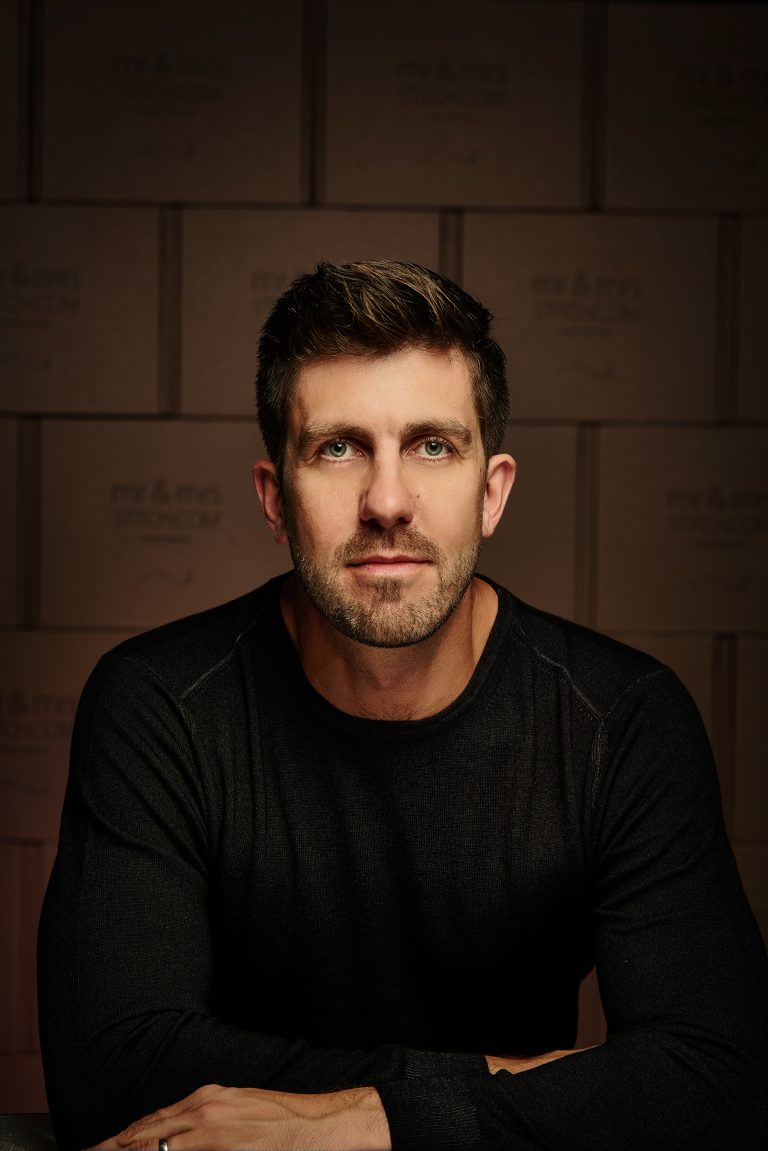 STEVE SIMPSON
DJ / FOUNDER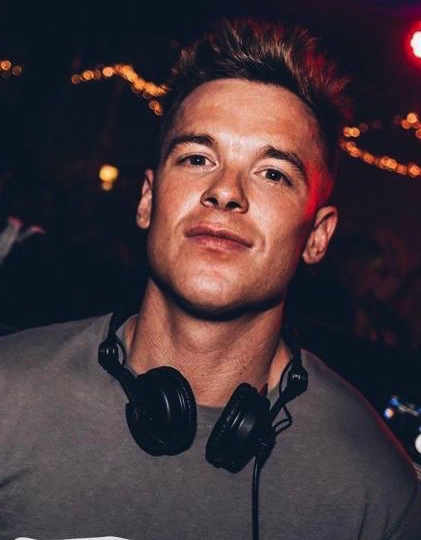 DJ TEZ
DJ / FOUNDER
Gareth Ainsworth
dj / founder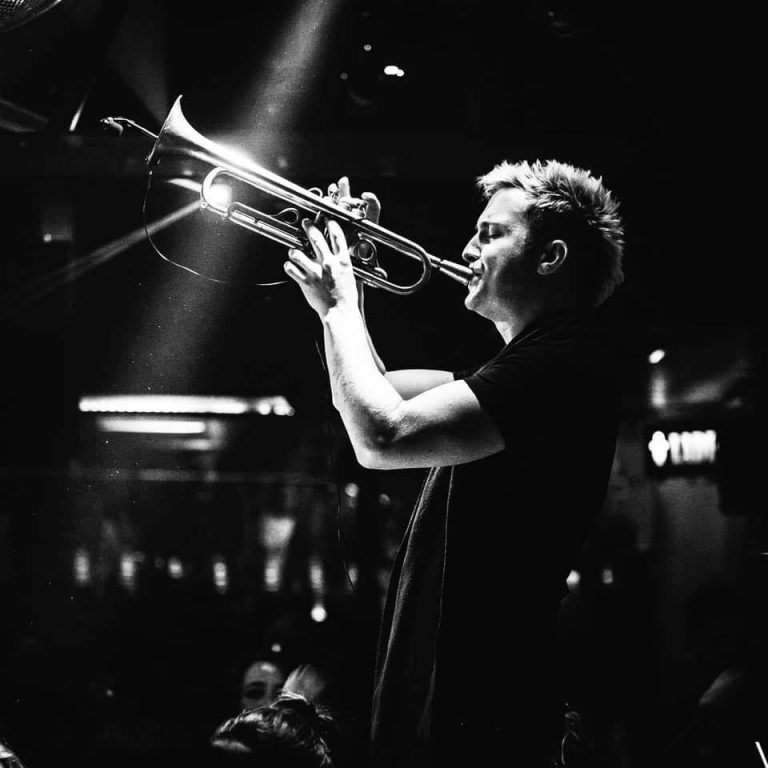 Rick swann
TRUMPET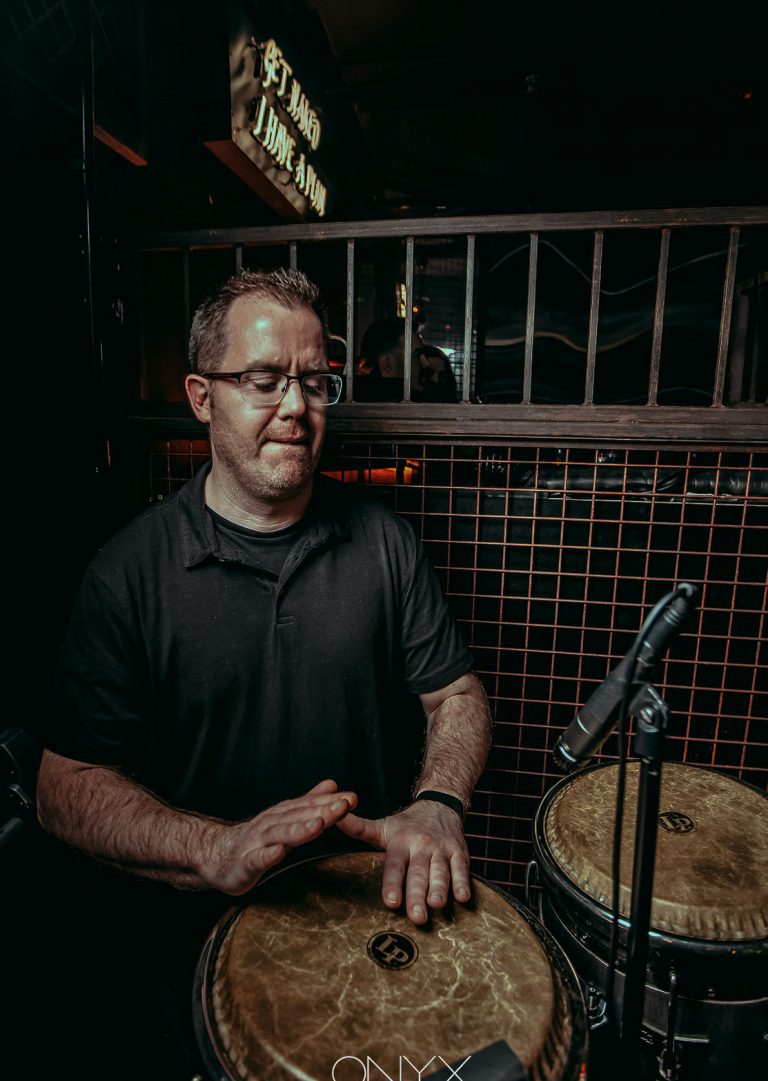 JERRY CONGA
PERCUSSION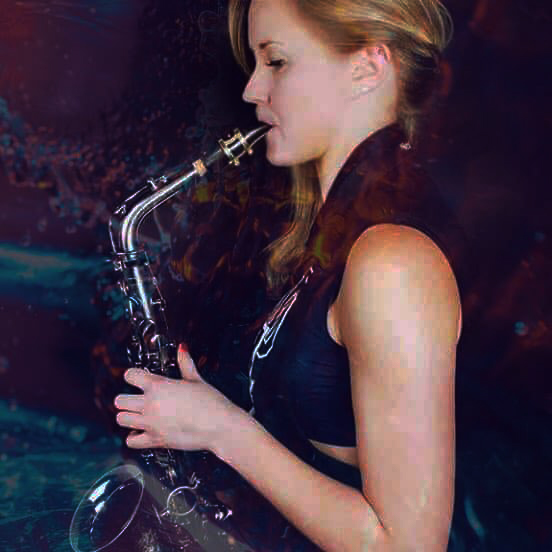 SAXXY HANNAH
SAXAPHONE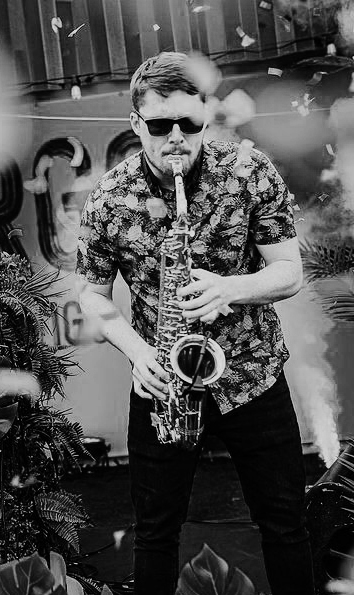 D SAX
SAXAPHONE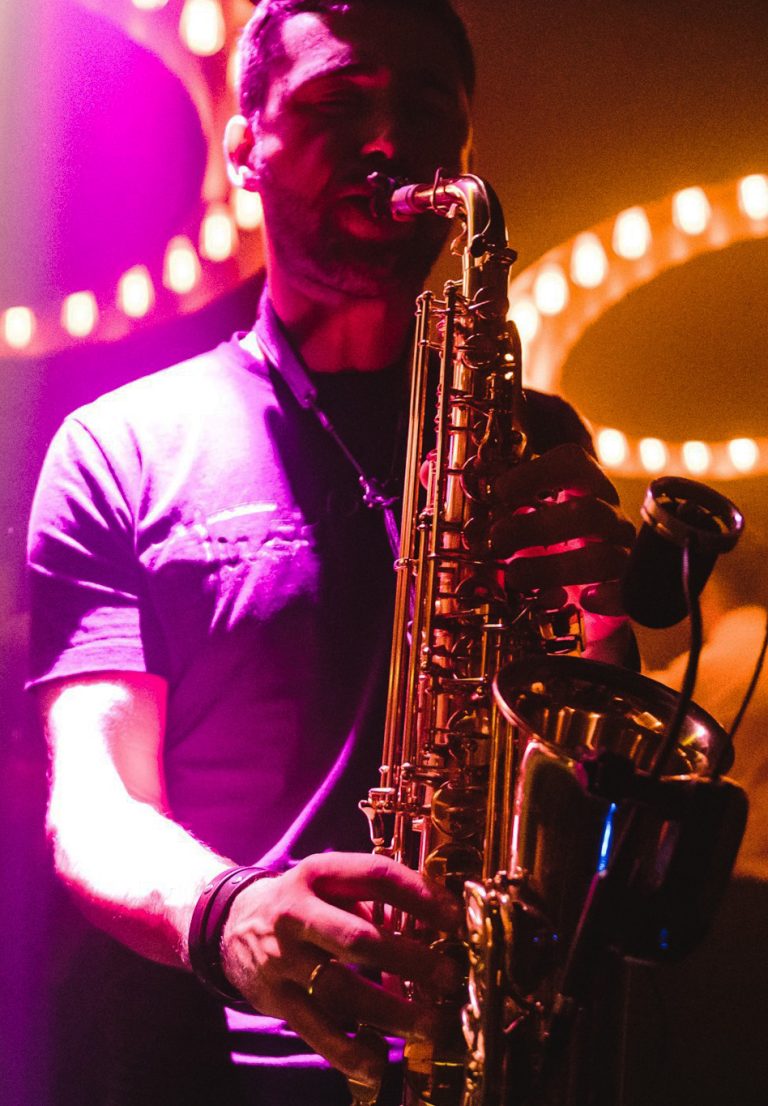 VLAD SAX
SAX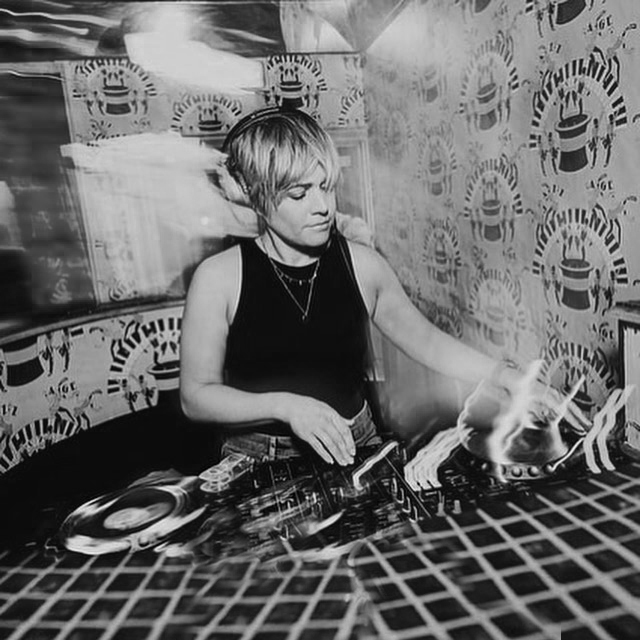 EMMA B
DJ
I can't say enough about YEOODJ. Nice work guys. You won't regret it. Thank You!
We felt like royalty. You guys are amazing.
Thank you so much guys. Best night ever!
Thank you for making our party so good and most of all hassle free! Keep up the good work!